Get in touch with Jesus by learning more about the bible with our stunning kids shows every weekdays @ 15:00 Gmt+2. Each lesson is packed full of bible based teaching and gives children tools to live a christian life and with Sunday School Music Like – Jesus Loves Me, this little light of mine, peace like a river, kids that focus on Jesus, loves the word of God.
Kids Programs

Welcome to Wildwood! Here the folks live just like you and me. They love fun and adventure, enjoy their work and family, and try to learn each day what it means to be like Christ.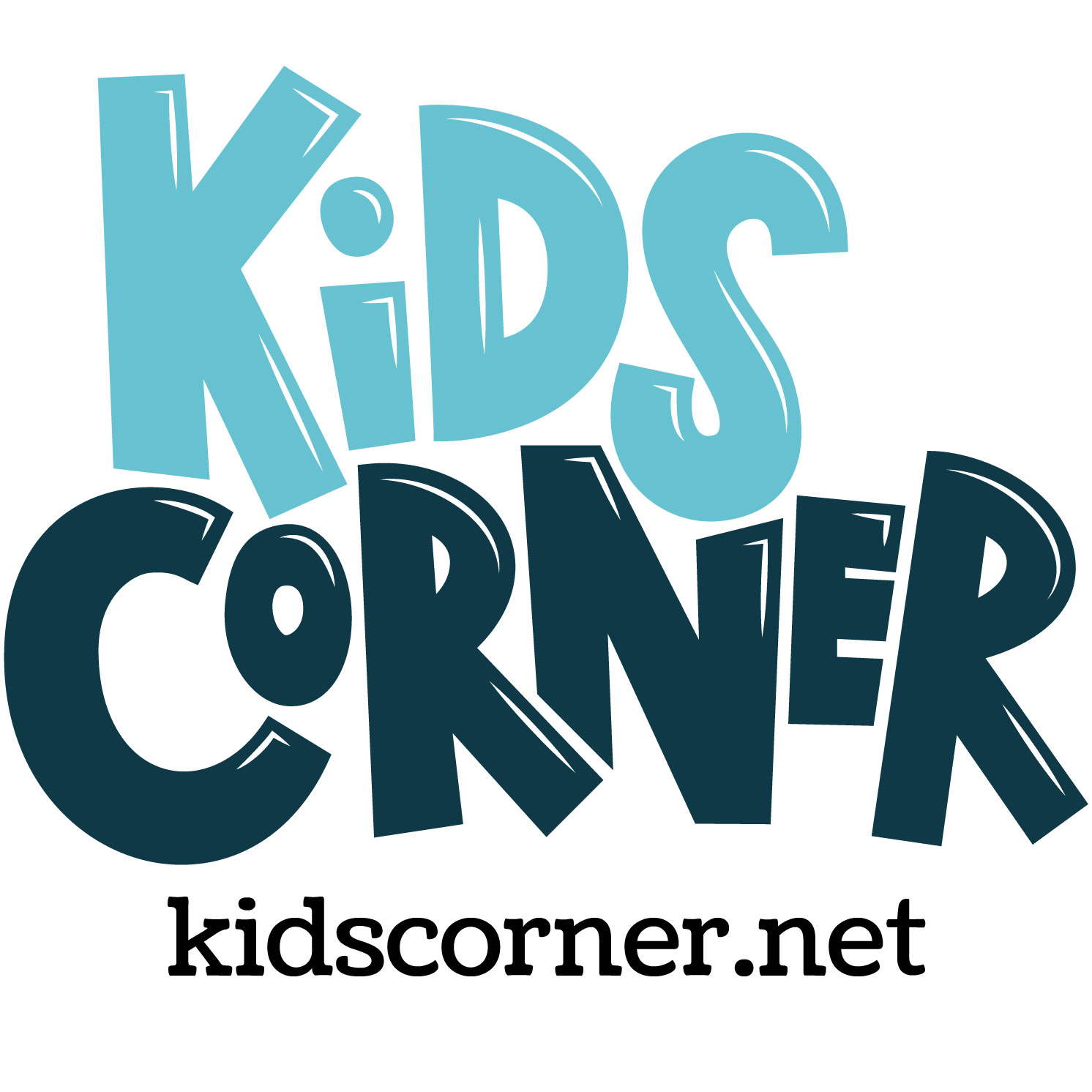 Geared for children age 6—12, the weekly half-hour radio program and website teach in a contemporary way, the wisdom and the truth of God to the issues and challenges that affect a child's life. Through audio drama and web resources, children are not only entertained, but are helped to develop an interest in the Bible and in becoming followers of Jesus.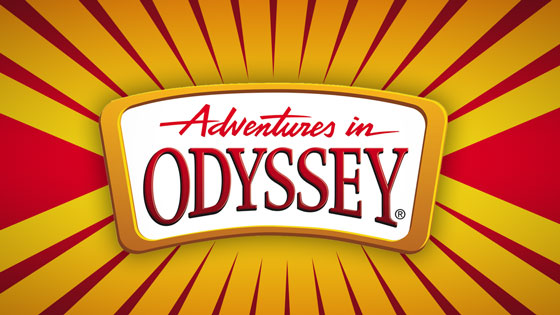 Created for children ages 8-12 (but loved by listeners of all ages), Adventures in Odyssey is a 30-minute drama that combines the faith lessons parents appreciate with characters and stories that kids love.
Contact TruLight Radio XM
We would love to receive your Comment or Question