Weekdays at 12h15 GMT + 2 .
Paul Earl Sheppard has been preaching since his teens and has been in pastoral ministry since 1982. He served as associate pastor of West Oak Lane Church of God in Philadelphia, PA for seven years and as senior pastor of Abundant Life Christian Fellowship in Mountain View, CA for twenty years. Presently, Pastor Paul carries the unique responsibility of leading two dynamic congregations in two different regions of the country – Destiny Christian Fellowship in Fremont, CA and Detroit World Outreach in Redford, MI.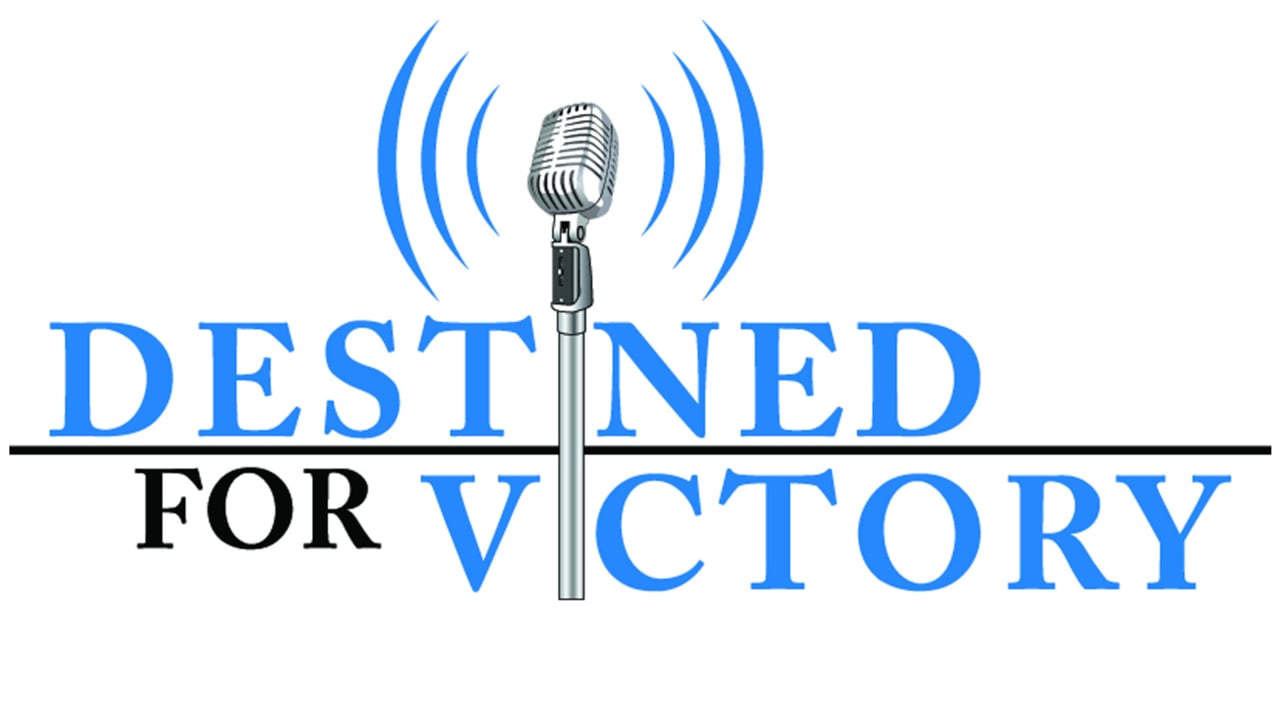 Pastor Paul is a native of Philadelphia, PA. He studied at the University of Pennsylvania, the Center for Urban Theological Studies, and the Southern CA School of Ministry, from which he earned a Master in Ministry degree and was later honored with a Doctorate of Divinity.
Contact TruLight Radio XM
We would love to receive your Comment or Question