Covid 19, the Vaccines and Medications against Corona is a spiritual war against God and the Christian. Just watch the Whole Video. All planned and incited by the Jesuit Order / Roman Catholic Church
Covid 19 , die Vaccines en Medikasie teen Corona is 'n geestelike oorlog teen God en die Christen . Kyk maar die Hele Video . Alles bepan en aangehits deur die Jesuit Order / Roomse Katolieke Kerk
Watch this entire Video Please / Kyk die volledige Video asb !!!!
https://www.brighteon.com/0d74ac38-dcf9-44e6-99f6-96c6a59abcf9
The Complete Article plus More – Die Volledige Artiekel plus Meer !
https://citizens.news/611135.html?fbclid=IwAR1hur9JW_UiU8dTQGvKyJ3UzSmaMNXpcTPGVM7yAFG7z65A_QiTgoIWlfM
WIE IS AGTER ALLES ? WHO ARE BEHIND EVERYTHING ?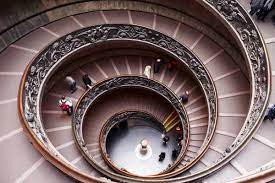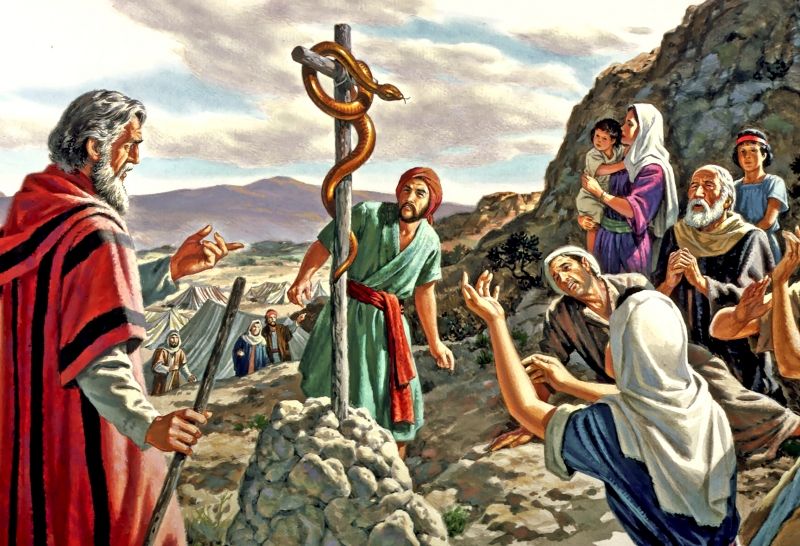 Num 21:5 And the people spake against God, and against Moses, Wherefore have ye brought us up out of Egypt to die in the wilderness? for there is no bread, neither is there any water; and our soul loatheth this light bread.
Num 21:6 And the LORD sent fiery serpents among the people, and they bit the people; and much people of Israel died.
Num 21:7 Therefore the people came to Moses, and said, We have sinned, for we have spoken against the LORD, and against thee; pray unto the LORD, that he take away the serpents from us. And Moses prayed for the people.
Num 21:8 And the LORD said unto Moses, Make thee a fiery serpent, and set it upon a pole: and it shall come to pass, that every one that is bitten, when he looketh upon it, shall live.
Num 21:9 And Moses made a serpent of brass, and put it upon a pole, and it came to pass, that if a serpent had bitten any man, when he beheld the serpent of brass, he lived.
The Snakes of Pharmakeia – 1 st Snake , Venom released into WATER – Corona SARS 2 Covid 19. Only affects the All ready Cronic and Ill , Attaches the weakest Organ or Illness – 2nd Snake = Vaccine Nr 1 . Breaks down the Immune system and release P Proteins spikes – Allergic Reactions , and release more snake Venom and Snake DNA into the Body
Snake Nr 3. 2nd Vaccine – Breaks down the Immune system even more and release more P Proteins spikes – Allergic Reactions. , and release more snake Venom and Snake DNA into the Body
Snake Nr 4. Booster – Sends support for P Proteins , weaken the Immune System to 25 %
Snake Nr 5 . 2nd Booster Sends support for P Proteins , weaken the Immune System to 5 %
Final Snake – Treatment in Hospital – Medication Given
NOW THEY are working on a Tablet – Anti Venom to Safe how they want to safe ! Satan's Replica of the Snake on the Cross and Moses