Weekdays at 19h00 GMT + 2
Homecoming Radio is brought to you by Bill and Gloria Gaither and Spring House Productions, Inc. Bill and Gloria have filled stages all around the world with the "best of the best" Southern Gospel artists to entertain, encourage and bless their audiences. Now you can hear all that great music on your radio or computer.
This October starts the 9th season of Homecoming Radio, an hour long radio program filled with the antics of Bill Gaither, Kevin Williams, Tori Taff (the better half of Russ Taff) and Phil Brower, plus a group of regular guests including Buddy Green, Gordon Mote, Gerald Wolf, Jason Crabb, Russ Taff, Joe Bonsall, Larry Gatlin, and you never know who may wander into the studio to visit. You're friends at Homecoming Radio bring you soul touching music and heart changing lyrics, and sincerely pray that Homecoming Radio gives you what you are looking for. We appreciate each of our listeners. Pass the Good News along… tell your family and friends about us.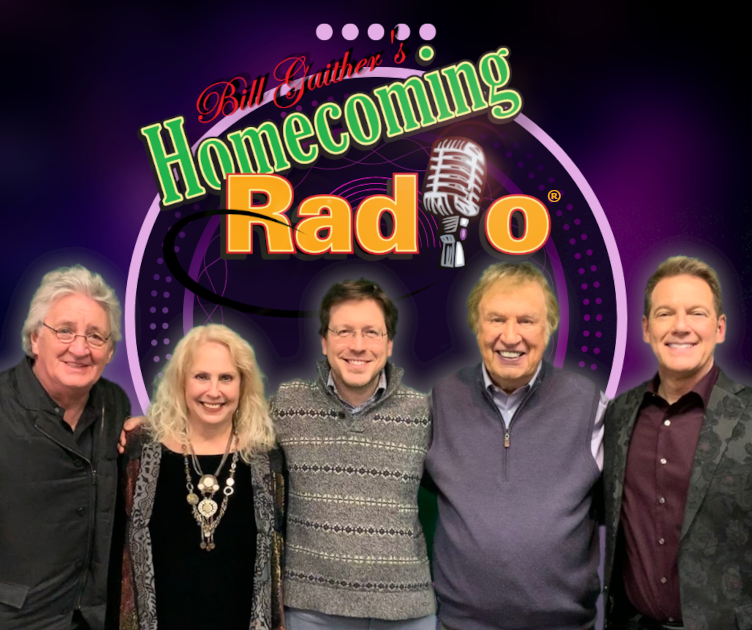 JESUS IS COMING SOON ! ARE YOU READY ?
Contact TruLight Radio XM
We would love to receive your Comment or Question