This is a list of singles that charted in the TruLight Radio Top 10. The most popular hit music and trending song of 2020.
Every week on Saturdays afternoon at 17h00 GMT + 2 We count down the TruLight Gospel Top 10 by votes.
This Weeks Top 10 Chart Highlights (Update 21 Feb 2021)
TruLight Top 10 – Week 237
Enjoy the videos and music you love Via Our YouTube Playlist
Voting Station
Vote For Your Favorite Song By Checking On The Box Below And Submitting.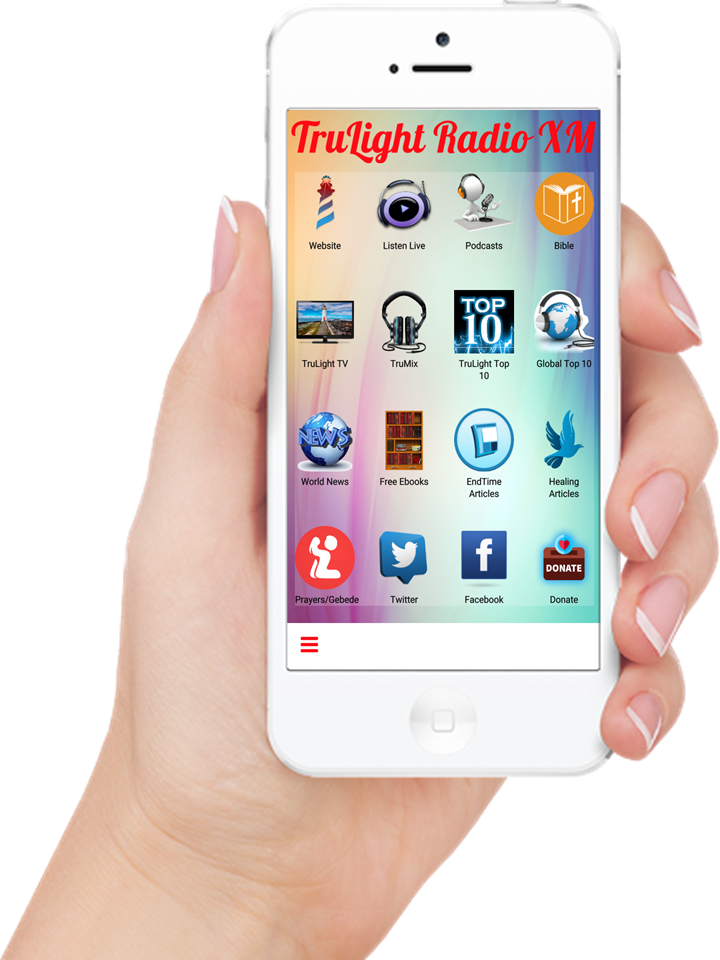 The TruLight Radio App is now LIVE. To try The Radio app on a mobile browser on any web-enabled Smartphone, simply click on this link
http://h.theapp.mobi/trulightradioxmapp
After opening the Cloud APP on your Smartphone,
Go to your Phone setting and click on ADD TO HOMEPAGE.
Contact TruLight Radio XM
We would love to receive your Comment or Question