The biblical, expositional teaching of Alistair Begg is internationally known as an inspiring source for clear, relevant instruction rooted firmly in Scripture. Studying God's Word each day, verse by verse, is the hallmark of Truth For Life's ministry.
Driven by the desire to share the Gospel without the barrier of cost, Truth For Life ensures that messages in Alistair Begg's entire teaching library can be heard, watched, or shared for free. On February 27, 1995, Truth For Life began airing a 25-minute daily Bible teaching program on seven radio stations. Today the program, featuring Bible teacher Alistair Begg,
Listen To Truth for Life On TruLight Radio XM @ 12:15 PM (GMT+2) Every Weeksday Via our Website.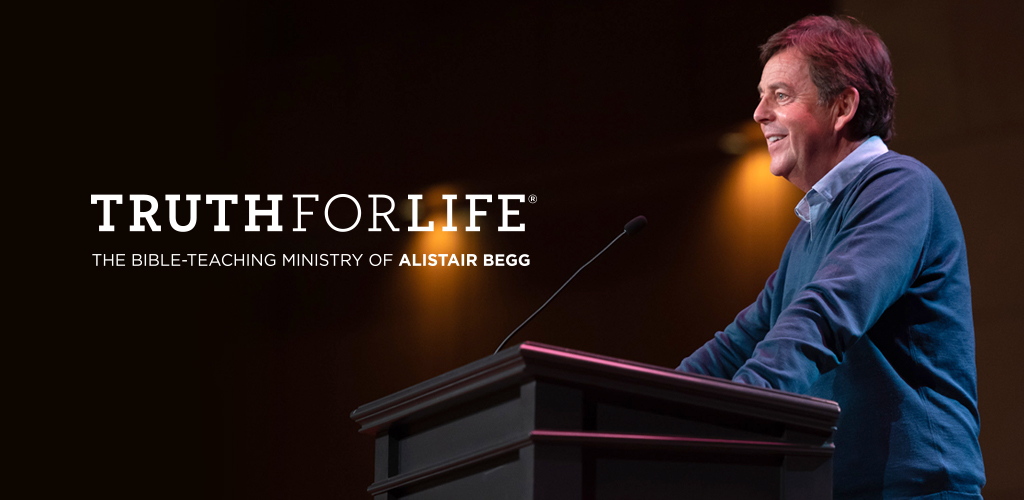 Contact TruLight Radio XM
We would love to receive your Comment or Question