Airing Sundays at 21:00 GMT +2
Afterglow, a weekly half-hour sacred music production, offers one of the finest music/talk programs available anywhere in America. Currently being received by over two hundred stations in the United States, the Caribbean and the Far East, the program is at home in a variety of station formats. It has been added to Salem Radio Network's Satellite System for distribution to an additional fifteen hundred stations. The production is digitally mastered and duplicated and provides an outstanding blend of uniquely styled traditional and contemporary Christian music.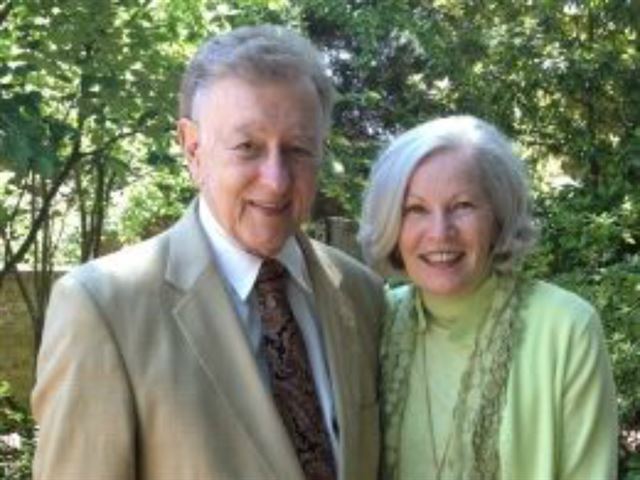 Music has always played a significant role in our world and national life. Sacred music is an important part of this heritage. It's been said "music soothes the savage beast," but it accomplishes many other goals as well. Music has helped us find hope, encouragement, guidance, calmness, motivation and uplift. Afterglow is specifically designed to offer these qualities in each production.
Contact TruLight Radio XM
We would love to receive your Comment or Question